Okay, so I got back just in time to see this whole new "Riku x Sora" Revival thing, and after my one year hiatus I knew I just had to do something.

So.

Get ready.

Wait for it.

SIMS!ULTIMATE CRACK IS BACK!

WARNING. WHAT YOU ARE ABOUT TO SEE IS A MASSIVE AMOUNT OF CRACK.

NOT FOR THE WEAK OF HEART.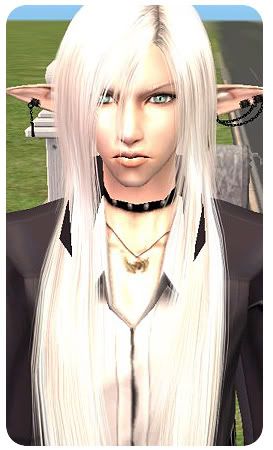 ABSOLUTELY NOT WORKSAFE: There is nudity (full back view) and lots of boys molesting boys. :)

Vampire Riku = t3h sex.

x-posted, sry for the spam :)